WING CHUN SOUTH LONDON.
The Wing Chun South London class in Lewisham was set in in the 1980's and is still at the same venue!  Master James Sinclair taught there for many years and only left to set up the first UK Wing Chun Full Time School in 2000.  He passed the class on to Master Nick Martin who is a long term student and teacher of the Art.
Master Nicik Martin will welcome any person interested in the Art and has the capacity to help any student regardless of their experience.  With separate children's class and adult only classes for men and women he further helps by maintaining three classes for beginners, intermediates and advanced level students.
Not only will you be welcomed to the class, you can enjoy a FREE TRIAL PERIOD to assess whether the teaching and system suits your requirements.
Venue
United Reform Church
111 -113 Burnt Ash Rd
London
SE12 8RA
Day:Mondays
Class Times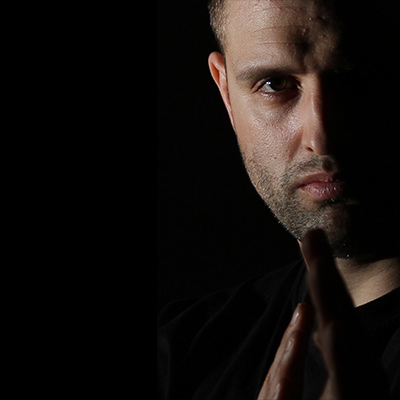 18:30 Kids
19:30 Beginners
20:30 Intermediate
21:30 Advanced
TUITION FEES
Kids Class Tuition Fees: £25 per month.
Adult Class Fees: Enjoy up to a month of FREE TUITION. Free from when you start to the end of that month.
Normal Fees £60 per month. This fees is inclusive at all branches run by Sifu Nick Martin.
PRIVATE LESONS AVAILABLE
Private Lessons: £35 per hour.